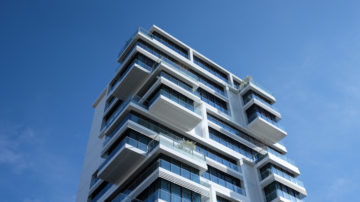 Whether you need a new or existing property painted in British Columbia, you can rely upon Decor 8 Painting (1990) Ltd. to get the job done on time and on budget.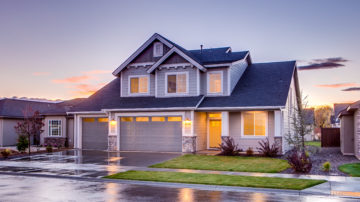 Since 1990, Decor 8 Painting (1990) Ltd. has been working in your neighbourhood. We are proud to provide residential repainting services with trusted high-quality architectural paints
Why Choose Us



 PASSION FOR QUALITY WORKMANSHIP
We take pride in our commitment to attention to detail. As one of Western Canada's most reputable painting contractors, we ensure that all projects are completed using quality materials, with utmost professionalism. 



 RELIABILITY AND DEPENDABILITY 
For us, consistency is of utmost importance. We strive to ensure that all projects are completed on schedule, and according to budget. With Decor8 Painting, you can count on a trustworthy and dependable relationship. 



 
EXPERIENCE
We've been in this business for more than 25 years. Having this kind of experience ensures that we're able to provide an outstanding service, in a cost efficient way. Our extensive knowledge of this industry helps ensure that when the job is complete, you are 100% satisfied.
Who We Are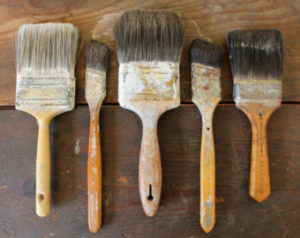 Small Local Firm to Province-Wide Service
Established in 1990, Decor 8 Painting (1990) Ltd. has grown from a small local painting company in our central location in Kamloops to a firm that is capable of servicing the entire province of British Columbia. As painters in Kamloops, we are continually expanding our operations into larger commercial and industrial projects and are always looking forward to the new challenges and opportunities that lie ahead.
Our commitment as a contractor is to use our extensive industry knowledge and talent to deliver a quality service, that leaves you feeling 100% satisfied.